All things CATTLEYAS …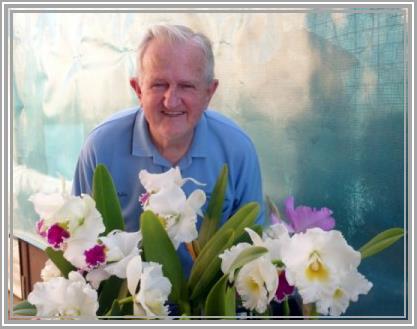 Information for Beginners and Hobby Growers
 This web site deals only with the growing of Cattleya Orchids. I hope that it will be beneficial to all orchid growers and helps them to grow and enjoy their Cattleyas.
  All of the normal growing  conditions will be dealt with, including sterilisation of cutting tools and pots, watering and fertilizing. These three things seem to be the biggest problems for beginner and hobby growers. If I can help them overcome their problems, it will be a win/win situation for them and Orchid Societies.
THIS IS NOT A COMMERCIAL SITE. EMAIL OPTION AVAILABLE FOR GENUINE ORCHID GROWERS ONLY.
Disclaimer:  While every effort has been made to ensure reliability and accuracy in this Website content, responsibility for advice and views expressed is not assumed by the Editor of this site.
120,560 total views, 78 views today