The best orchid in my green house for JULY…….
Rlc. Burdekin Dream 'Georgie Girl'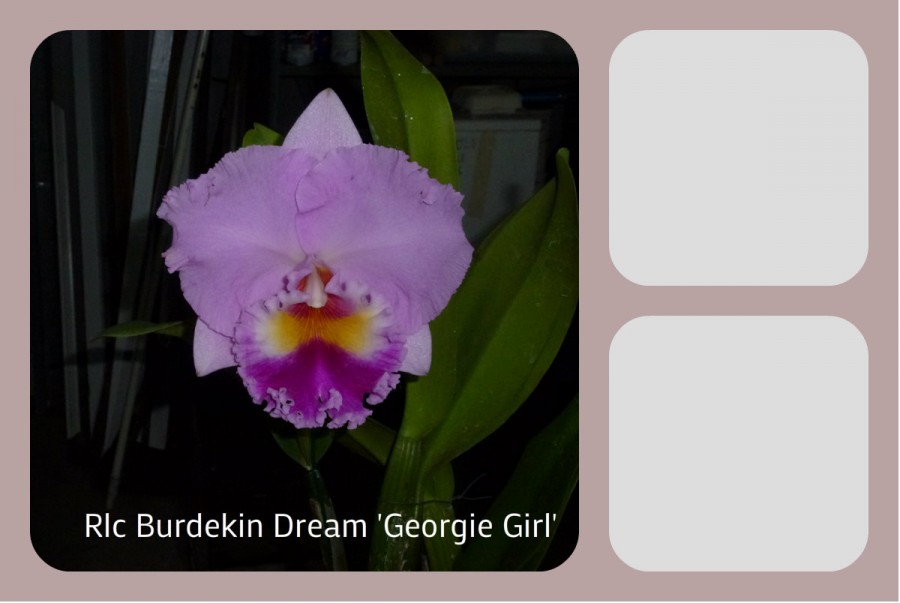 This is another plant from the remake of Rlc. Burdekin Dream. It is also the second flowering, as the first lot of buds got jammed in the sheath, which caused the flowers to be in a bit of a mess. The pop parent, Rlc. Dream Trader, is proving to produce some good quality seedlings. This seedling "Georgie Girl" is very showy and has potential for breeding and for further shows.
1,577 total views, 1 views today